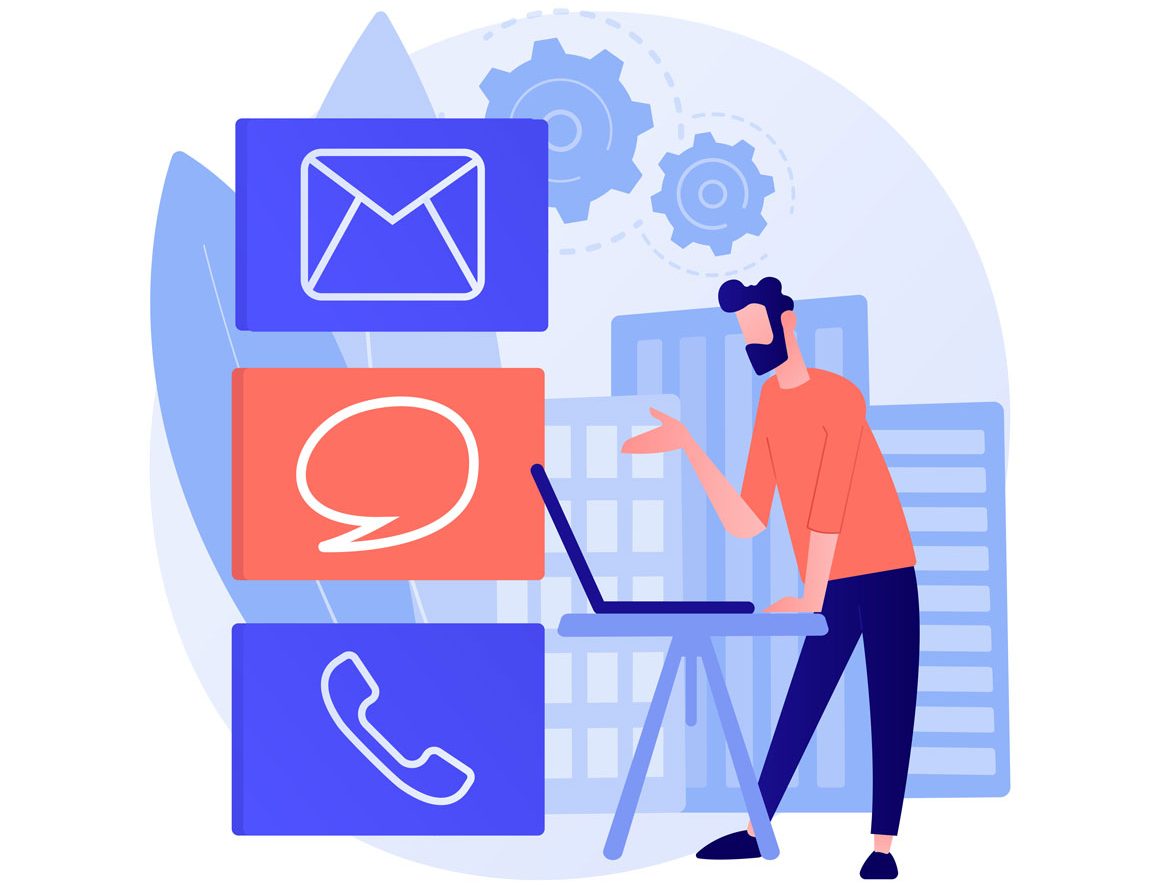 Best Credit Loan Company and Lowest Loan Rate Company – Why They Are Not Always the Same Thing
Sometimes when we're looking for a personal loan online, the first place we turn to is the internet. It can get confusing when there is a whole list of advertisements promoting lenders with good rates and services. While most of us will gear towards the cheapest personal loan in Singapore, they may not be the best option for every individual. It may sound confusing but the best lender of choice for you does not have to be the lowest rate company you find. When it comes to choosing a loan lender, you will have to take a look at your financial situation and standing. While some of the best licensed money lenders in Singapore may not have the lowest rates, it does not mean they should be out of the question. In fact, for some, licensed moneylenders are crucial for getting a loan approved. Before you dive into applying for a loan, find out everything you need to know about credit loans, interest rates, and what you should look out for to get the best bang for your buck. 
What You Need to Know About Credit Score 
When deciding on the best credit loan company, your credit score plays a large part. So what exactly is a credit score? A credit score is a numerical value that represents an individual's creditworthiness depending on their credit reports from the credit bureau. In this report, factors such as past loan applications, the performance of existing loans, the total level of debt, and repayment history are examined. These components make a difference when applying for a loan as some lenders may not accept your application if you have a low credit score. To maintain a good credit score, here are some tips you should follow. First, you should avoid having too many credit cards as they can easily incur a debt especially if you do not stay within your credit limit. Credit card interest rates are known to be notoriously high, which is bound to bring down your credit score. You should also manage your debts wisely by paying off an adequate sum each month and if possible, pay off your credit card debts in full at the end of the month. Your credit score is usually the deciding factor when getting the cheapest personal loan in Singapore but if your score is low, licensed moneylenders can be an alternative option. 
Credit Loan Companies: Pros & Cons
When applying for a personal loan, some of the best licensed money lenders in Singapore can be quite lenient on applicants with bad credit scores. Applicants can even get an unsecured loan that requires no collateral within a day despite their low score. However, due to this leniency and risk that the moneylender is taking, even the best credit loan company will charge a higher interest fee for your loan. Generally, the interest rates for a personal loan from a licensed moneylender can go up to 4% per month, but nothing higher than that. Therefore, a moneylender is the best option for those with bad credit scores but it does not necessarily get you the cheapest personal loan in Singapore. 
Low Loan Rate Companies: Pros & Cons 
Some of the lowest interest rates for personal loans come from local banks. However, established banks will require a good credit score from their applicants and will conduct thorough background checks including analysing your monthly income and assets. Even for unsecured bank loans that do not require any collateral, a good credit score is still needed or your application will be denied. Interest fees from banks generally sit around 4% per annum, with some banks offering even cheaper rates. Therefore, individuals with a good credit score can take advantage of lower interest rates from banks but this option is not a good alternative for those with bad scores.
With this breakdown of credit scores and interest rates, it has shown how maintaining a diligent financial expenditure and debt repayment plan can be a great advantage when saving as much money as possible. Therefore, depending on your personal situation, the best credit loan company for you may not allow you to save on some cash but they do guarantee you a loan no matter the credit score.