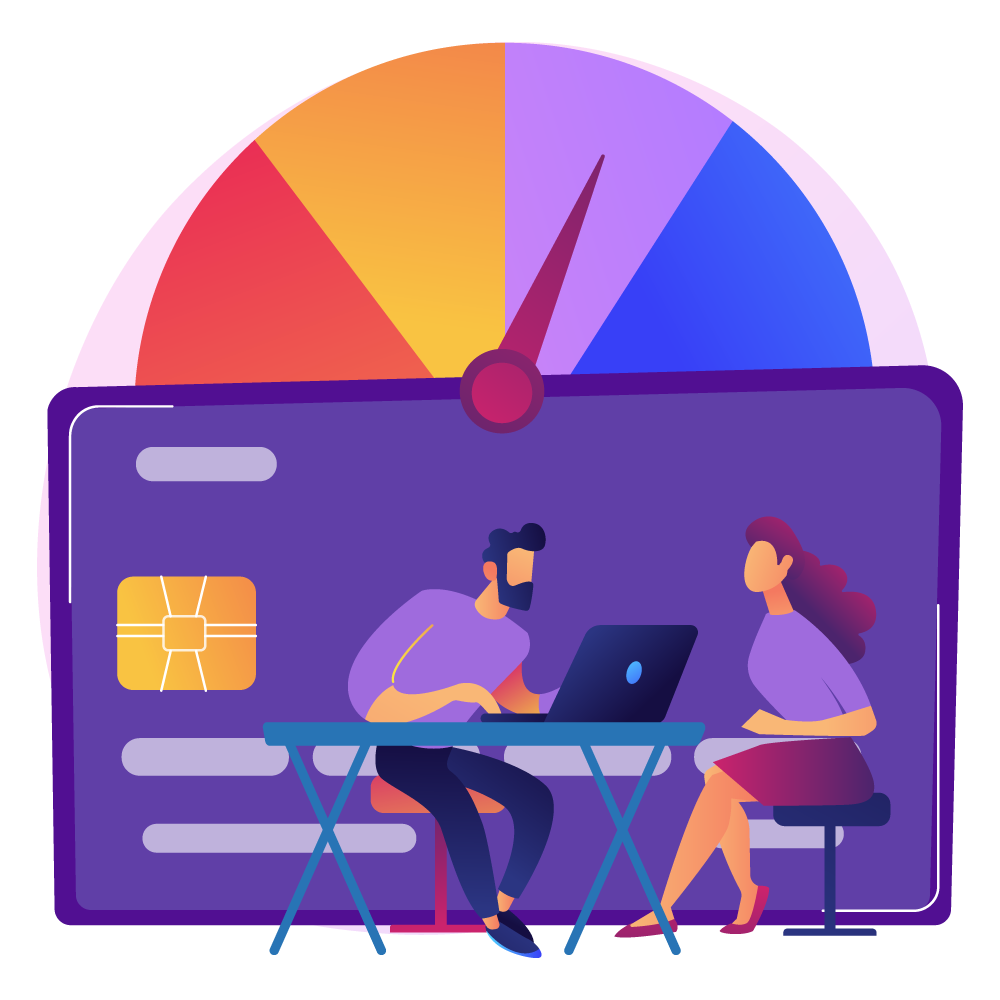 For those who have acquired debts across several different creditors, a credit card consolidation loan is a smart decision. These types of credit loans combine several debts into a single one, making it easier to manage repayments and reduce your overall monthly expenditure. Meanwhile, credit loans often have lower interest rates compared to regular credit card debts.
CompareSing makes it simple to find reputable credit loans from money lenders based across Singapore. By consolidating your unsecured debt into one place, you'll be able to take charge of your outstanding credit card debt.
A Credit Loan That Works For You
Don't let yourself become swamped by numerous debts with different deadlines and terms. Combine them using a credit card consolidation loan and build a brighter financial future. With CompareSing, you can easily find the best credit loan companies on the market. This way, you can identify the financial institution and repayment terms that make sense for you.
In just a short time period, CompareSing can highlight the leading financial institutions in Singapore that could help solve your debt problems. Simply submit your request through our website and we'll return with up to 10 credit loan quotes for you to consider. As we feature both big banks and licensed money lenders in our comparisons, even if you have a poor credit rating, you can still find a trustworthy company to work with.
Manage Your Debt Effectively
Alongside our free-to-use service, CompareSing is also available for complimentary financial advice and consultations. At the end of the day, we want you to make the smartest financial decision for your situation. With every licensed money lender featured on our website verified by our professional team, we also refuse any monetary exchange with these companies, ensuring you can always have complete confidence in our recommendations.
Take control of your debt and secure the best credit loan in Singapore. Our intuitive website makes it easy to understand the eligibility criteria and repayment terms for every kind of lending, including personal, business and education loans. Find the right provider, sign the contract and simplify your debt as quickly as possible.