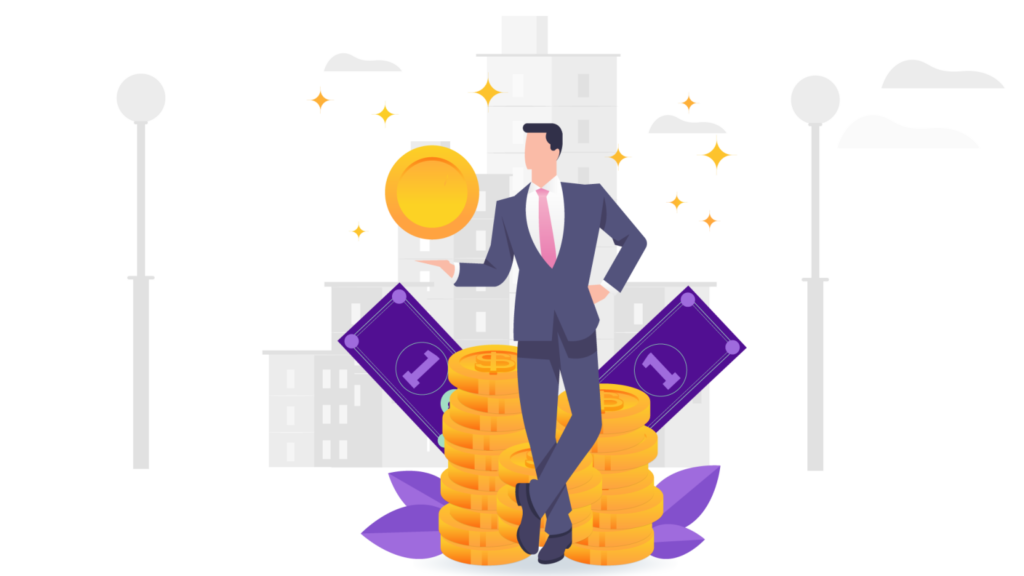 If you owe several different debts in Singapore and are finding it difficult to maintain repayments, a debt consolidation loan could provide a helpful financial solution. With these types of consolidation loans, the idea is to borrow enough money to pay off your current debt, leaving you owing just a single lender. Typically, this means you'll have a much more manageable interest rate and only one monthly bill to pay.
When searching for the best debt consolidation loans in Singapore, there are two main types to be aware of. The first is a secured loan where you borrow against an asset – often your home. Alternatively, unsecured loans aren't predicated on any of your personal assets.
Compare Singapore's Best Debt Consolidation Loans
Find the cheapest debt consolidation loan in Singapore by using CompareSing's free-to-use comparisonservice. It provides a wealth of financial information as we reveal what loans are currently available and ensure you understand your commitment. Once you submit your loan request through our website, we'll return with up to quotes from Singapore's most reputable money lenders.
CompareSing's handy comparison service gives you vital information on a wide range of debt consolidation loan options available. And these don't just include the major banks, as our professional team has verified a range of licensed money lenders that work with customers who have a poor credit history.
Consolidate Your Debt
Ensure you're making the best financial decision for your future by using CompareSing's exceptional comparison service to find the ideal terms on a range of personal and business loans. Our highly experienced team will provide you with free financial advice and consultations along the way to ensure you select a fair debt consolidation loan.
Simply submit your loan request through our website and we'll get to work on locating the best money lenders in Singapore. As we refuse any monetary exchange with our verified network, you can have complete faith in our recommendations. By providing incredible insight into the eligibility criteria, repayment terms and interest rates available, you can rapidly consolidate your debt and solve your financial woes.
Choose A Top Money Lender in Serangoon
Make sure you're getting the best deal possible by using CompareSing to compare and contrast the loans on the market. It doesn't matter what kind of loan you need, you can use our service to find reputable money lenders across personal, business, payday and education loans.
You'll have total confidence in your choice as our network of licensed money lenders has been vetted by our expert team. As they are all registered with the Ministry of Law, you'll have a range of protections in place, including clear contract terms and limitations on debt collection. In addition, CompareSing doesn't accept any monetary exchange with the money lenders listed on our website, ensuring you can always trust our recommendations.
Make an Informed Decision With CompareSing
Find the best interest rates in Serangoon by using CompareSing's free-to-use loan comparison service. By submitting your details to our professional team, we can reach out to our huge network of licensed money lenders, gather together their loan terms and help you choose the perfect one.
Ensure you're making an informed decision about your financial health. CompareSing's leading comparison service helps you find a safe and secured loan that achieves your goals.