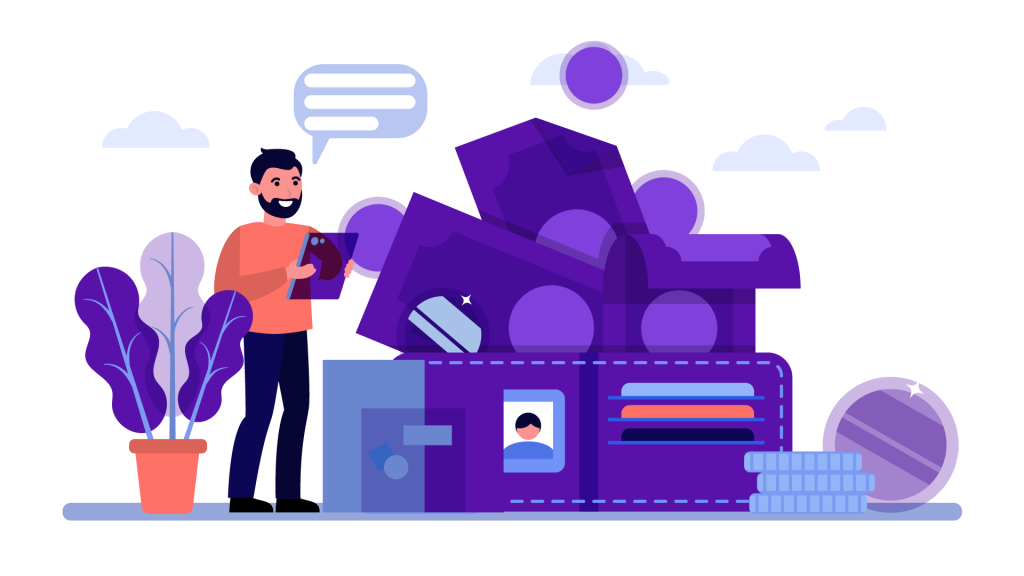 If you're suddenly faced with a financial emergency like unexpected medical bills, job loss or emergency home repairs, a fast cash loan can get you out of a tricky situation. These types of instant loans are particularly useful for people who are unable to approach a Singapore bank due to poor credit history.
As you don't have to wait days or weeks to gain access to funds, fast cash loans are especially helpful when you're met with an unforeseen financial bind. In fact, the entire point is to experience same-day loan approval. At CompareSing, our free-to-use service ensures you can easily compare cash advance loans from a host of reputable financial institutions and quickly resolve your emergency.
Browse Reputable Money Lenders
For an instant cash loan in Singapore, there are seemingly endless financial institutions vying for your business. Fortunately, CompareSing's accessible service makes it simple to find a same-day loan lender that makes sense for your unique situation. Our detailed comparisons showcase only the most reputable money lenders in Singapore, with each and every one verified by our expert team and registered with the Ministry of Law.
Once you submit your information, we'll provide a list of instant cash loan options where, depending on your precise circumstances, you'll be able to loan accordingly for your unique needs.
Compare Cash Advance Loans With CompareSing
Make an informed decision by using CompareSing's free and convenient service to find the ultimate instant cash loan in Singapore. If you choose to use our comparison website, you won't be hit with any tricks or hidden fees because there aren't any.
For a great fast cash loan with same-day approval, search our verified network of licensed money lenders and see the best loan quotes available. Plus, you can feel confident our recommendations are unbiased because we don't accept any monetary exchange with the lenders we feature.