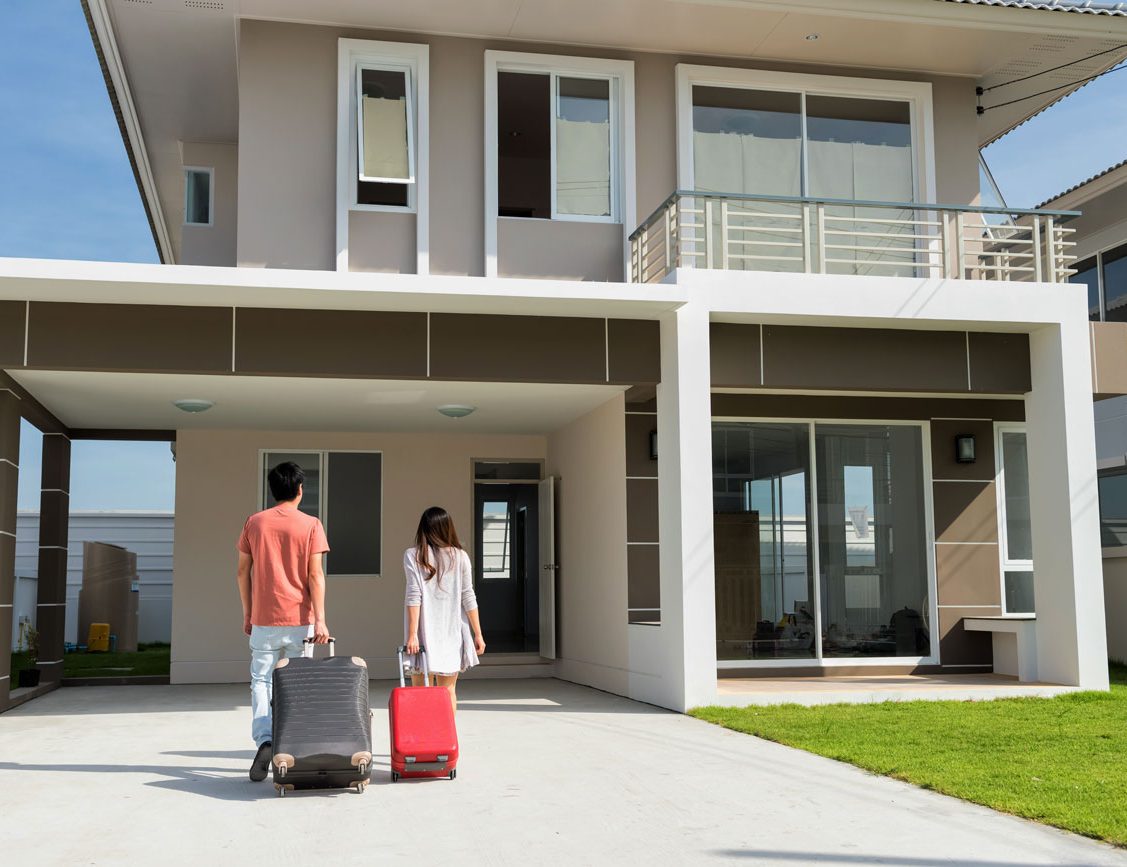 Foreigner Loan Singapore: Know all the facts
Singapore has a large expatriate population that contributes to the nation's unique multicultural character. The financial needs of this large group have led to the growth of a flourishing foreigner loan industry.
Today's post explains the essentials of a foreigner loan in Singapore, including what documents you need to apply, what to avoid, and how to keep your personal information and finances safe.
Who can apply for a foreigner loan in Singapore?
A foreigner loan Singapore is exclusively for legal residents of Singapore who are NOT citizens or permanent residents. Tourists and other foreigners transiting through Singapore are not eligible.
All adult foreigners who reside in Singapore for work or as legal dependents are eligible even if they have been living in Singapore all their life. However, these are only the government's regulations. Individual licensed money lenders in Singapore may impose more stringent restrictions upon foreign borrowers.
Differences between a foreigner loan Singapore and other loans
The Singapore financial system is mostly consistent and does not distinguish between residents of different nationalities. However, there are three small but important differences between loans for citizens and PRs and those available to foreigners.
Limits on licensed moneylenders
For ease of reference, the revised supply caps on foreign borrowers are summarised in the following table – updated on 30 September 2021
Income level

(per annum)

Supply Caps on Lending to Foreigners
300 borrowers with outstanding loans at any one point
15 borrowers per month
50 borrowers per year
$150,000 in outstanding loans at any one point
≥$50,000
X
≥$30,000 and

<$50,000

✓
X
<$30,000
✓
X – Caps to be lifted; ✓ – Caps remain
These clauses make it harder for foreigners to get loans from popular money lenders as compared to locals.
Documentation
Foreigners will have different ID documents, for example, FIN card and passport vs. NRIC. They may also need to prove their residency status and provide details of their employment. We discuss this in detail below.
What do you need to apply for a foreigner loan?
There are four types of documents a foreigner will need when they apply for a loan in Singapore:
Proof of identity
Your FIN card and passport are essential to the application process. Identity verification helps prevent fraud and identity theft.
Proof of legal residency
Only legal foreign residents may apply for a foreigner loan. The expiry date on your FIN card, employment pass, or dependent pass helps prove your residency status and latest proof of billing address.
Proof of employment
Employed foreigners are much more likely to be approved for a loan as opposed to those who are here on a dependent pass. You can present a letter of employment or work contract.
Proof of income
In most cases, proof of income will be included in a letter of employment or work contract. However, someone such as a dependent spouse who works casually may have access to additional income. Tax documents and bank statements can help in this regard.
Other factors to consider
If you are a foreigner in Singapore in need of cash, a foreigner loan is often your best option. Here are some of the main issues and alternatives that you should consider.
Collateral
Most licensed moneylenders in Singapore offer unsecured loans, which means that you do not have to leave an item of value with the money lender to receive the loan. However, they will consider approving a bigger loan to you if you are willing to put up something as collateral.
This can be a good motivator for you to make repayments but you also risk losing the item. Decide carefully.
Co-signer
A co-signer or guarantor is someone who agrees to be responsible for repayments if the main applicant fails. Guarantors who have good credit can secure larger loan principals, lower interest rates, more relaxed terms, and waiver of some fees and penalties.
Money transfer from outside SG
A foreigner loan is a huge responsibility. If you are in a precarious situation with your finances already, it may be too difficult to pay back the money you borrow plus interest. Consider asking your relatives at home for financial help before you apply for a foreigner loan.
It may be better in the long run if they can lend you a hand today. Paying them back with your income later may be easier than paying a licensed money lender because there is no interest involved.