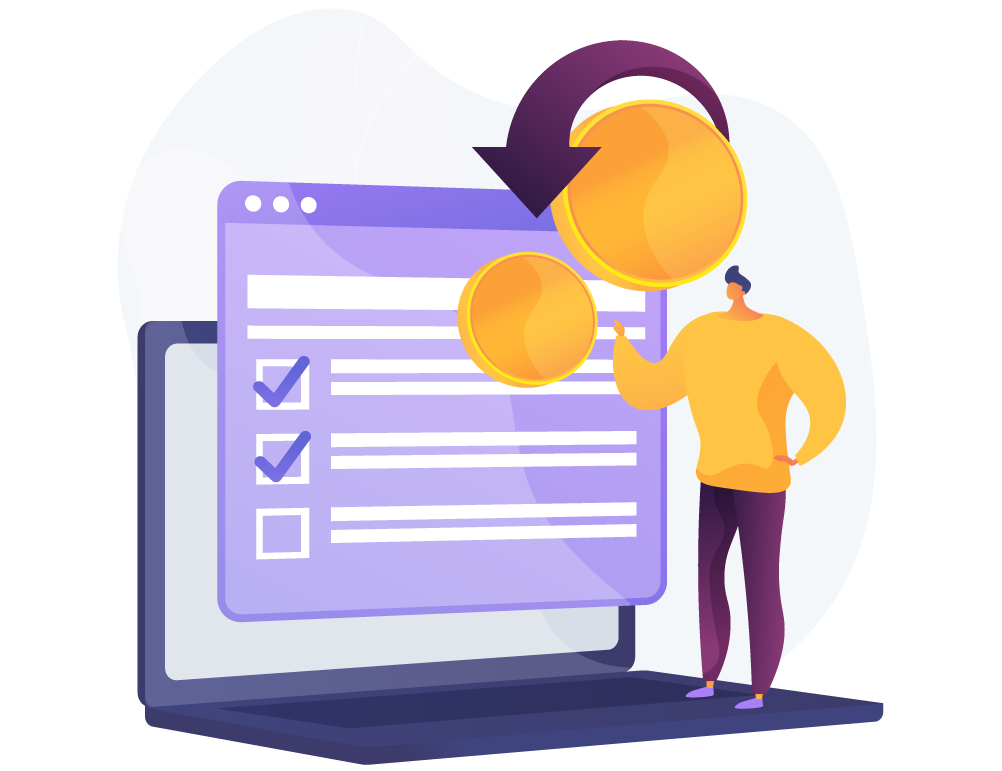 Legal Loan in Singapore: Top 3 Frequently Asked Questions
Looking for a legal loan in Singapore? If you are planning to make a big-ticket purchase to fund your dream wedding, a hard-earned vacation, redecorating your house, or perhaps an unforeseen medical emergency, you will need money, lots of it. Besides dipping into your cash savings or signing up for another credit card, are you looking for a simple alternative that can meet your needs?
No matter what your circumstances are, a personal loan is often an option many people consider for affordable loans. If you are new to loans, you might have a ton of questions. Read on to have your questions answered as we consolidate the top 3 frequently asked questions about personal loans and applying for one in Singapore.
What are the types of personal loans?
To start, you might be wondering how personal loans differ from a credit card and other loan options. A personal loan is an unsecured loan that does not require collateral. It makes it more available to the masses as people need not use their assets to secure a loan, posing less risk for them. Unlike credit cards that typically have higher interest rates, personal loans have a fixed repayment term and lower interest rates, which makes them more attractive and accessible.
A legal money lender would give you access to a reliable personal loan that can be used for debt consolidation, renovations, vacations, credit card payments, small businesses, medical expenses, or anything else that requires a short-term financial solution.
Where to find a legal money lender in Singapore?
When you are considering taking out a legal loan in Singapore, always make sure that you are dealing with a licensed and legal money lender. Want to know how to differentiate a Loan Shark from Licensed Moneylender, check out this article here. Legal money lenders in Singapore are registered under the Ministry of Law and are required to meet certain industry standards and practices. They are required to meet the borrower in person at the approved place of business and conduct an identity verification before granting any loan. 
There have been increasing cases of scammers and unlicensed money lenders posing as legal money lenders to swindle unassuming victims into taking loans. Never make a loan transaction online without first verifying the money lender's website and legal information. 
Here at CompareSing, we provide a one-stop platform for individuals and business owners to compare different loans. We give our clients the tool to search for the loan they want according to their needs, giving them access to our partner network of legal money lenders in Singapore as well as other licensed financial institutions that can cater to their needs.
How to qualify for a legal loan in Singapore?
The criteria for every legal money lender differ, so make sure you check with them before applying for a loan. 
Here are some generic eligibility criteria to apply for a legal loan in Singapore:
The borrower should be between 18 to 65 years old

The borrower should be employed full-time with a monthly CPF contribution

For Singaporeans and PR, you will need to provide your NRIC or passport, and Singpass login credentials to verify your monthly CPF contributions and NOA

For foreign workers, you will need to provide proof of employment in the form of your employment contract or work permit. You will also need to provide proof of residency and proof of income.
Every legal money lender offers different interest rates and packages. Depending on your income and repayment ability, you may be able to loan up to as much as 6 times your monthly salary. 
To find out more about the different loan options and to get access to legal money lenders in Singapore, contact our team of experts here at CompareSing.