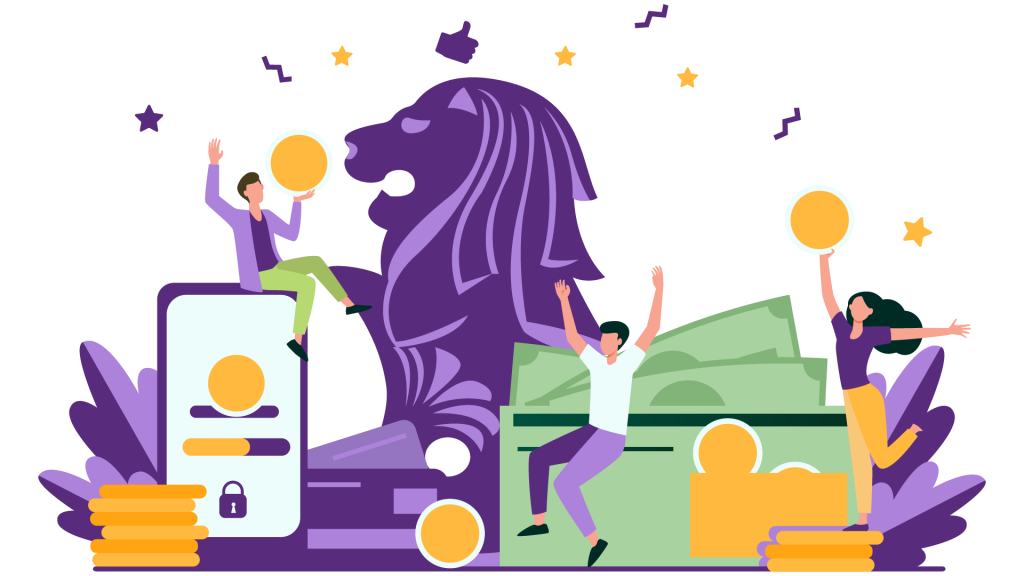 Finding the best loans online in Singapore is a challenging prospect when there are so many options available. However, CompareSing is on-hand to help individuals and business owners identify a loan rate in SG that suits their needs.
Whether you're in the market for a credit card, a personal loan or a business loan, CompareSing's in-depth comparisons streamline the process of finding the best online money loans in Singapore without having to scour through each and every website. For a vast array of top-notch licensed money lenders in Singapore, use CompareSing to find an online loan rate that makes sense for you.
Find The Right Loan in SG For You
From payday loans and business loans to debt consolidation plans, finding the perfect legal loan online can make a major difference to your financial health. Fortunately, Singapore's reputation as the economic hub of SouthEast Asia ensures there are plenty of licensed money lenders to choose loans online from.
At CompareSing, we only highlight Singapore's most reputable money lenders. With each financial institution verified by our expert team, we consolidate the complex details behind their loan offers into an easy-to-follow comparison guide.
As you see how each money lender stacks up against each other, you can quickly compare online loan rates and make an informed financial decision.
Make Smart Money Lending Decisions By Comparing Loans
With CompareSing, there are no tricks, gimmicks or hidden fees. In fact, we keep our free-to-use service completely unbiased by refusing any monetary exchange with the money lenders featured on our website.
Meanwhile, we've set ourselves apart from other comparison websites by allowing you to see loans from our partner network of licensed money lenders. This means people who don't qualify for a bank loan can still gain access to a legal loan from one of Singapore's leading financial organisations.
If you need an online loan in Singapore, simply submit your details and browse through CompareSing's carefully researched findings. We'll provide personalised loan quotes that best match your needs. Get started with CompareSing today.