If you have a medical emergency in Singapore that isn't covered by health insurance, a medical loan is one way to reduce your financial stress. These loans for medical bills are intended to fund emergency surgeries, out-of-pocket expenses and debt consolidation fees, alongside a host of other payments that might come up unexpectedly.
CompareSing helps you compare medical loans from licensed money lenders based across Singapore. Our free-to-use comparison service reveals the best medical loans on the market so that you may choose one that makes sense for your circumstances.
Don't overwhelm yourself by spending your savings on an unavoidable emergency. Instead, identify a medical loan with reasonable repayment terms and interest rates.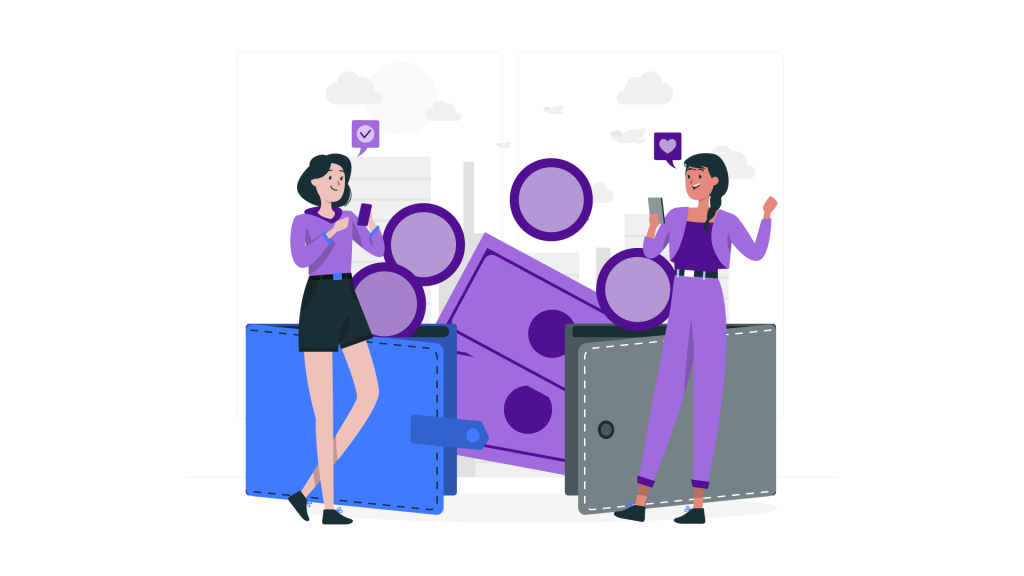 Compare The Best Medical Loans Online
Undergoing a medical emergency or supporting a family member in need is undoubtedly a stressful time. Our helpful comparison service helps you make an informed choice when it comes to choosing a licensed money lender for a medical emergency loan. As our talented team of experienced finance gurus provide complimentary financial advice and consultations, we can help you make smart financial decisions.
Our comparisons make it quick and easy to understand the terms behind a medical loan. We help you gather clear information on the eligibility criteria, repayment terms and interest rates that could significantly differ between your options. Alongside the major banks, we also display a range of medical loans from our leading network of licensed money lenders, meaning you can still gain vital financial assistance even if you have a poor credit history.
Identify Loans For Medical Bills in Singapore
Simply lodge your loan request through our website and we'll get to work on locating the best medical loans on the market. As we return with suitable quotes from licensed money lenders, you can choose the right one for you and swiftly complete the application process.
With all the money lenders listed on our website verified by our expert team, you can have complete faith in our recommendations for medical, personal or business loans. Plus, we refuse any monetary exchange with these financial institutions, ensuring you can always trust our advice.