Compare Short Term Loans in Singapore
The SME Micro Loan is a fantastic government-assisted scheme that helps small and medium-sized businesses grow their industry standing. For SME owners looking to give their business a boost, undertaking a safe and secure micro loan is a significantly smarter financial decision compared to other types of business or personal loans.
As this funding is used for day-to-day operations, these are low interest short term loans. With CompareSing's detailed information, you'll be able to quickly determine the best micro loan for your business and get your application underway.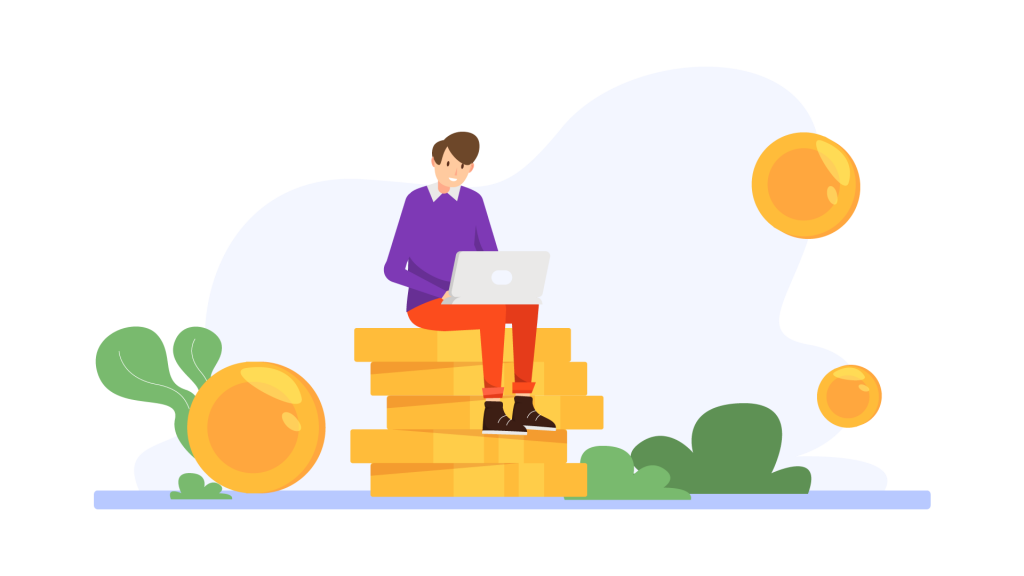 Understand The Micro Loan Process
Unlike many types of personal and business loans, there is a strict set of eligibility criteria that has to be met before you can gain access to the Micro Loan scheme. For instance, at least 30% of the company must be owned locally, while you'll also need to have less than 10 employees or no more than an annual turnover of S$1 million.
If you meet these terms, you'll be able to submit an application. However, you can wait up to four weeks to get a final response as you may need to provide additional information and seek out financial documents. Fortunately, CompareSing can help your business receive faster turnaround times and provide expert advice on getting your submission approved.
Secure A Great Micro Loan and Grow Your SME
Once you've chosen a financial institution in Singapore to approach, your micro loan interest rates are going to be determined by their risk and credit assessment. With the final result likely being in the range of 6-8.75% per annum, you need to carefully compare each offer to get the best deal.
Make the most of CompareSing's free-to-use comparison service and gain exceptional insight into the options available. You'll be able to view each offer on the table and make a smart financial decision for your company's future.