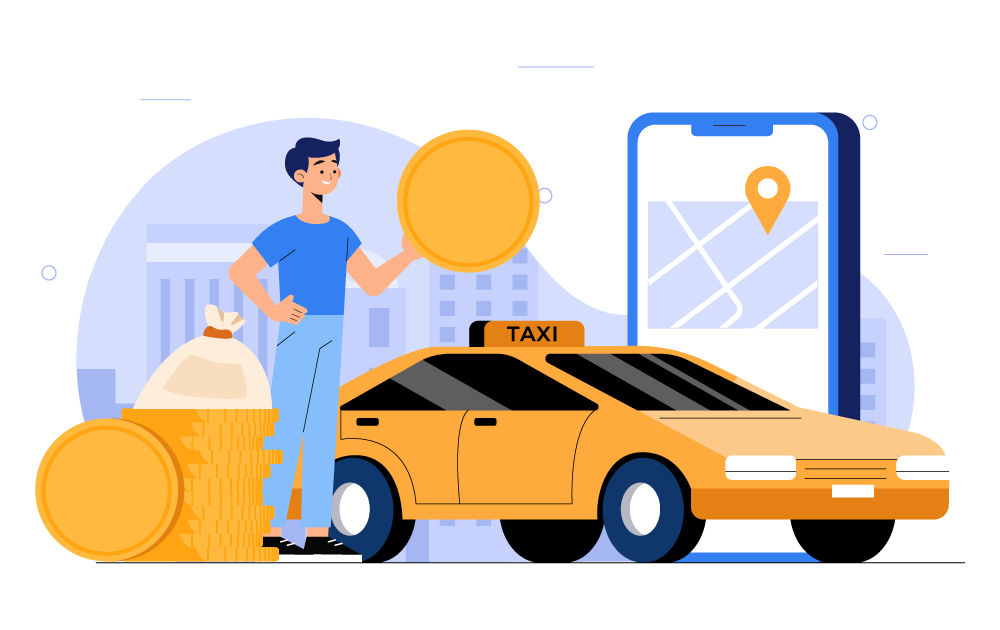 With Singapore being one of the most expensive countries around, many locals have turned to Grab to earn a healthy living in their spare time as a driver. However, there are several costs associated with being a driver that you should consider before getting started. This is where a personal loan for Grab drivers in Singapore will come in handy.
A Grab finance loan can help reduce the financial burden of operating a busy work car. From regular vehicle maintenance and cleaning costs to accidents or breakdowns, there could be some potentially large fees to keep your car on the road. But a Grab loan in Singapore can help you manage these costs with ease.
Compare Grab Loan Lenders in Singapore
If you're looking to enjoy the freedom of being self-employed but are worried about a possible financial burden, taking out a Grab car loan could be a move that makes great sense. But to find the best deal on the market, you need to use a powerful comparison service like CompareSing.
With help from our expert team of money lenders, we showcase a range of loan quotes from financial institutions based across Singapore. Alongside the major banks, our incredibly useful comparisons also display licensed money lenders that make it possible to obtain a loan for those with limited credit history.
Secure A Top Grab Loan in Singapore
CompareSing's network of verified money lenders ensures you make an informed choice when it comes to your Grab loan. Meanwhile, our experienced financial experts also provide complimentary advice and consultations to ensure you're not setting yourself up for failure. Simply submit your loan request through our website and we'll return with suitable licensed lenders willing to work with you.
In addition, we refuse any monetary exchange with the lenders featured on our website, meaning you can always trust our recommendations. If you're looking to take out a Grab car loan in Singapore, make sure you're dealing with the latest information about eligibility criteria, repayment terms and interest rates by using CompareSing's free-to-use service.