A renovation loan is a loan that you can apply for if you need capital specifically for your renovation project. Your renovation loan can be utilised to pay for renovation works including: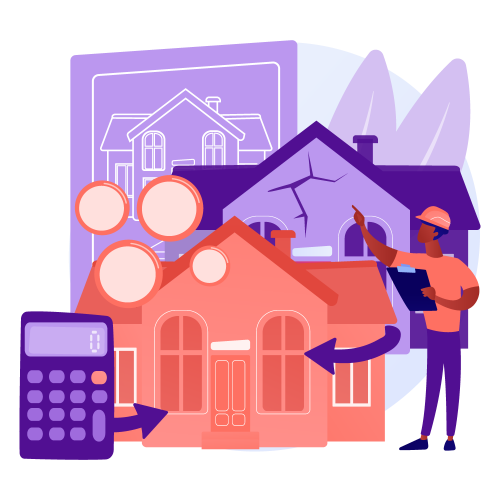 A renovation loan is strictly for renovation works
Keep in mind that a renovation loan cannot be used to pay for things like furniture, tables, household appliances, curtains, mattresses, sofas, chairs, fittings, decorative accessories, plants, artwork, smart home features etc. In short, a renovation loan is strictly meant for renovation works. It cannot be used for purposes beyond a renovation.
When the renovation loan application is approved, to ensure there is no misuse, the approved loan is disbursed directly to the renovation contractors in the form of a cashier's order. Also, site visits may or may not be conducted after the disbursement of the renovation loan to ensure that the loan is rightfully used for the state renovation works listed in the quotation.
How renovation loans work
Renovation loans typically have lower interest rates compared to personal loans. With renovation loans, you are looking at loan tenures that range between 1 and 5 years. You will have to make monthly repayments to pay off your loan over time.
Your monthly repayment for your renovation loan reduces with time compared to personal loans because a renovation loan has interest rates that are calculated based on the outstanding balance of the loan. This is why your monthly repayment amount and interest paid decreases over time as you repay your outstanding renovation loan amount monthly.
Renovation loan tips
Before you apply for a renovation loan, definitely try to determine how much your renovation works will cost so that you do not borrow more than you need to. Remember, a loan doesn't come free thanks to interest and other fees and charges involved.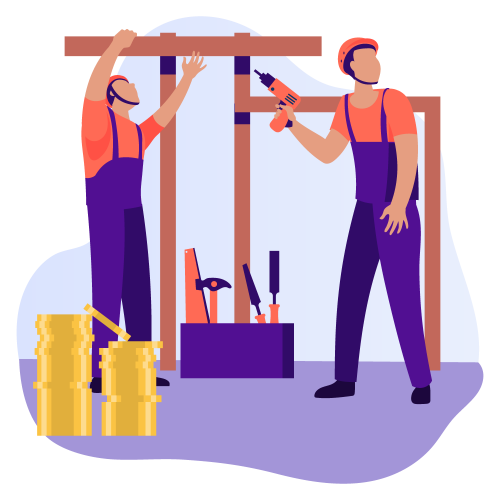 Look out for these factors when comparing renovation loans:
When choosing and comparing a renovation loan, consider factors like interest rate, the minimum / maximum loan amount you can borrow, processing fees, late payment fees, early repayment fees, cancellation fees or other charges, ongoing promotions, and if the renovation loan provider is the same as your home loan provider. The latter is great if you are already the bank's existing home loan customer — banks typically offer their home loan customers a renovation loan package with more favourable interest rates compared to those provided to non-home loan customers.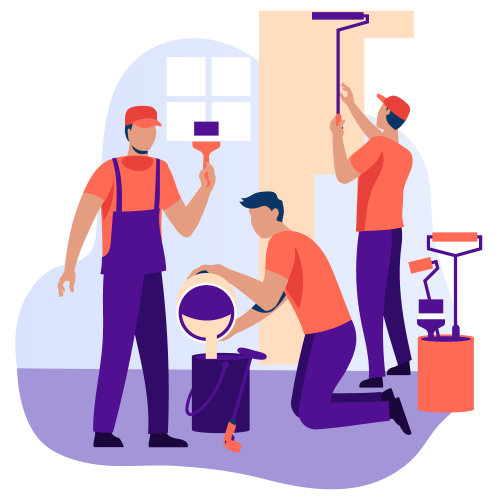 Do you have to get a renovation loan for your home renovation?
Ideally, you should have enough savings to pay for your home renovation. Taking a renovation loan will add an extra cost as it comes with interest and additional charges. Depending on your financing ability, you may or may not need to get a renovation loan to kickstart your renovation project.
If you have some savings but they aren't necessarily enough to cover the entire renovation cost, consider taking a renovation loan for just a fraction of the total renovation cost to minimise your cost!