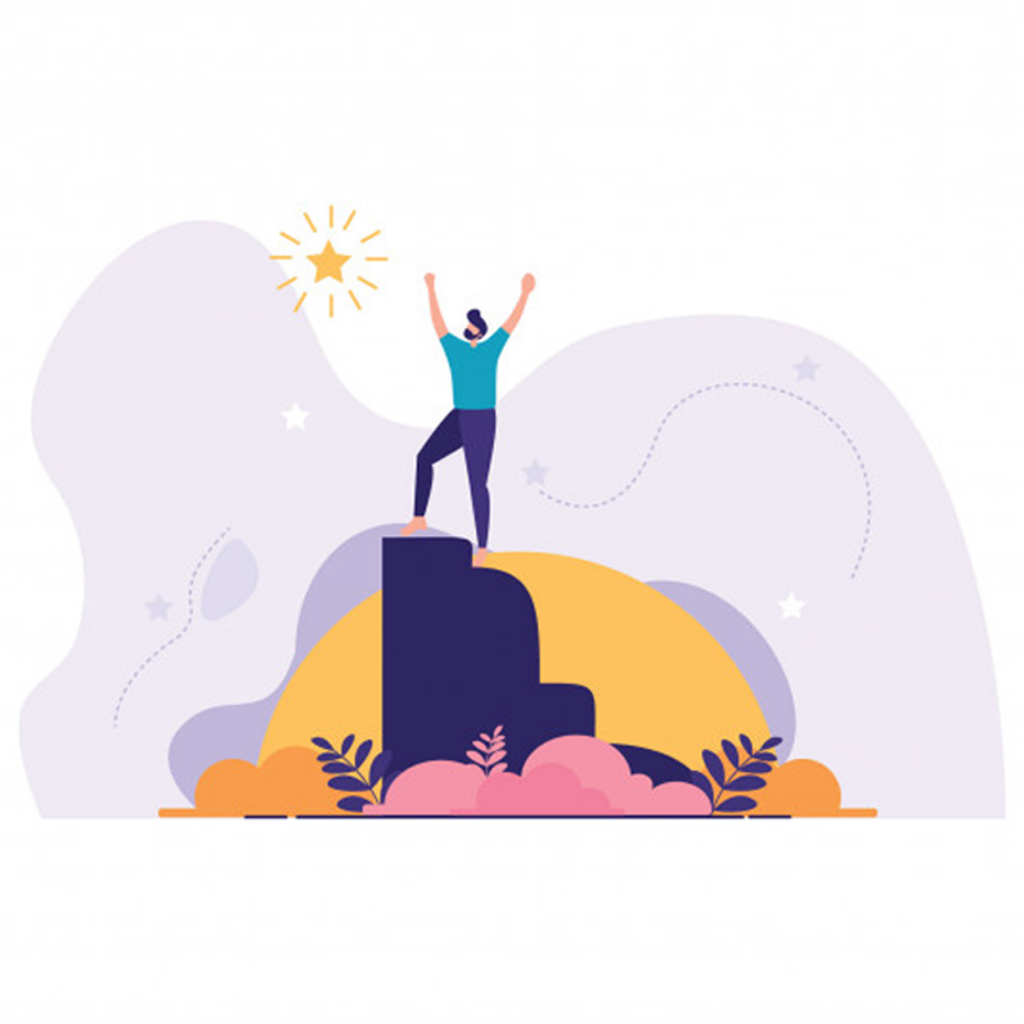 A vacation loan could be what you need to make that dream holiday of yours, or your family's come to fruition in no time.
Like its name suggests, a vacation loan is a loan that an individual can take for the sole purpose of financing various aspects of travel. The nice thing about a vacation loan is that it does not restrict what kind of travel expenses you can use it for. This versatility is great because everyone's travel plan is unique and special to them.
Similar to a personal loan, a vacation loan is an unsecured loan — you do not need to pledge collateral to obtain the loan. When your loan application is approved, you will receive your vacation loan amount in one lump sum. As for repayments, you are expected to repay your loan in equal monthly payments for the duration of your loan tenure. Your monthly repayments are fixed and inclusive of interest.
Possible ways of utilising your vacation loan:
Fly Business Class or First class
     Visit far-flung exotic destinations
Book air travel
Book land travel
Book luxurious accomodation options
  Purchase travel insurance
Pay for permits
Plan special dinner
Indulge in fine dining experiences
Engage private guided tours
Go horseback riding
Try camel riding
Go on a safari tour
Swim with the dolphins
Arrange scuba diving or snorkelling classes
Purchase new luggage
Tips on getting a vacation loan
Lenders are more likely to extend a vacation loan to you if you have good creditworthiness. It certainly does not hurt to work on improving your credit score ahead of time before you even apply for a vacation loan. To boost your credit score, try to pay all your bills in full and punctually before their due date every month and avoid applying for too many loans or credit lines within a short period.
Do your research and homework diligently to find out how much your travel will cost in total, including sufficient funds for emergencies. Check how much savings you have before deciding how much you need to borrow to finance your vacation. Remember, a vacation loan is still a loan nonetheless, so it comes with interest charges, late payment penalty fees and more.
Evaluate your capacity to repay your loan every month. Scrutinise your finances carefully, take a good look at your income and expenses to gauge better how much you can realistically afford to pay per month. This is important as you do not want to overstretch your finances and end up compromising on your day to day living just because you have committed to paying a certain amount for a certain period as per the loan contract.
Many licensed moneylenders in Singapore offer competitive vacation loan packages to those seeking such loans. It is always a good idea to shop around and compare the options available to you before settling on one.