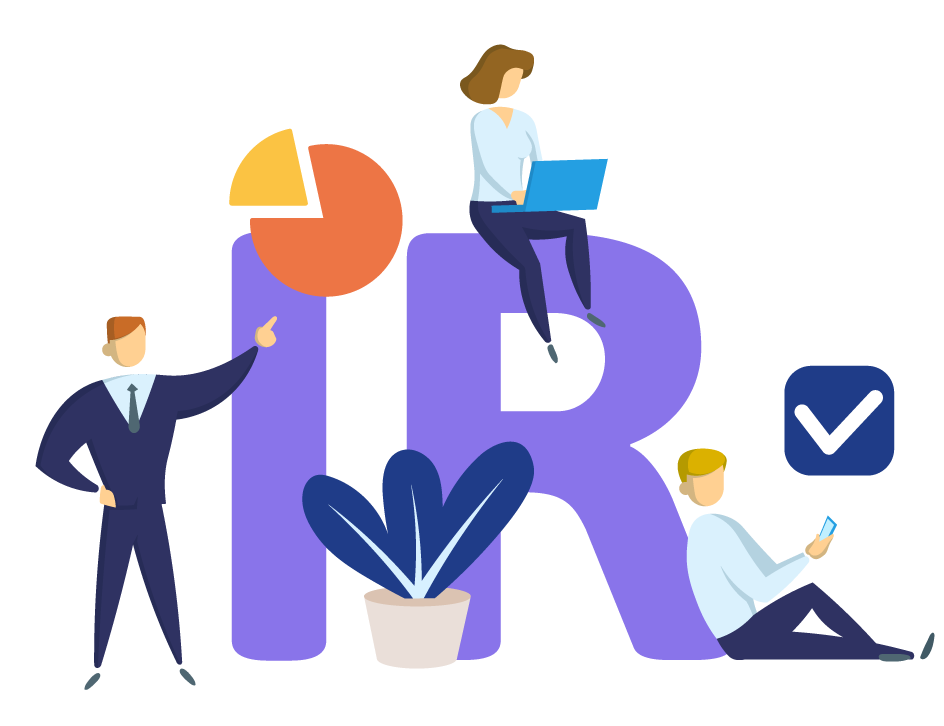 Licensed money lender Singapore interest rate: What you need to know about them.
Looking to borrow from a licensed money lender but afraid of the extra charges? Contrary to popular belief, it is actually illegal for a licensed money lender in Singapore to charge extremely high interest rates that are volatile. Licensed money lenders are verified under the Ministry of Law with regulated interest rates. Here are some of the misconceptions on the interest rates imposed by a licensed money lender that you should know about.
1. The interest charged can only be imposed on the remaining balance 
The borrower should only be charged interest on the remaining amount that needs to be repaid. The computation of interest charged on the loan must be based on the amount of principal remaining after deduction of payment made. For example, if you take a loan of $20,000 and repaid $6,000, only the remaining $14,000 can be taken into account for interest.
2. There is a maximum interest rate imposed
A money lender in Singapore can only charge a maximum of 4% monthly interest rate to prevent borrowers from going into debt paying rounds of hefty interest rates that never seem to end. This 4% cap applies regardless of your income and whether the loan is an unsecured or secured one. In the event that you fail to repay the monthly instalment on time, the maximum late interest rate a money lender can impose is still 4% per month for each month the loan is repaid late.
3.Late interest can only be charged on the amount that was paid late
If you're afraid that you would be penalised and charged unnecessarily in the event that you have made a monthly payment past the due date, don't worry. Legally, the late interest fee should only be imposed on the amount that was paid late. The licensed money lender cannot charge on balances that are outstanding that are not yet due to be repaid. 
For instance, if you take a loan of $15,000 but fail to pay the first instalment of $3,000, the licensed money lender can charge the late interest on the $3,000 but not the remaining $12,000 that is not due yet. So do remember to make monthly repayments on time. A good tip would be to automate your payments with your checking account so you can pay on time and would not be charged for late repayment.


4. Licensed money lenders aren't permitted to charge extra costs as and when they wish to

All money lenders in Singapore are only permitted to impose charges for; late repayment that should not exceed $60 each month of late repayment; a fee not exceeding 10% of the principal of the loan when a loan is granted; and legal costs ordered by the court for a successful claim by the moneylender for the recovery of the loan. 
There's also a policy that stops licensed money lenders to charge more than your borrow. The total charges imposed by a licensed money lender on any loan or late fees cannot exceed the principal of the loan. For instance, if you take a loan of $5000, the interest and all extra fees cannot exceed $5000 overall.

5. Don't fall for 'interest-free' loans
You may see a lot of advertisements for 'interest-free' loans. But they're not all true. In Singapore, most interest-free loans have a six-month period of no interest charges, which means you can be charged the standard interest rate for any outstanding amount even if you've never had a late payment. The final interest rate can end up being higher than a typical loan. 
For example, say you can choose between an interest-free credit card loan, or a personal loan at 11% per annum. For the first six months, the personal loan will be more expensive. But after six months, the credit card loan can shoot up to its standard 26% per annum. For this reason, it's best to use interest-free loans only if you're sure you can pay the whole debt within six months.
Interested in securing a loan? Find out more about legal loan options with CompareSing.