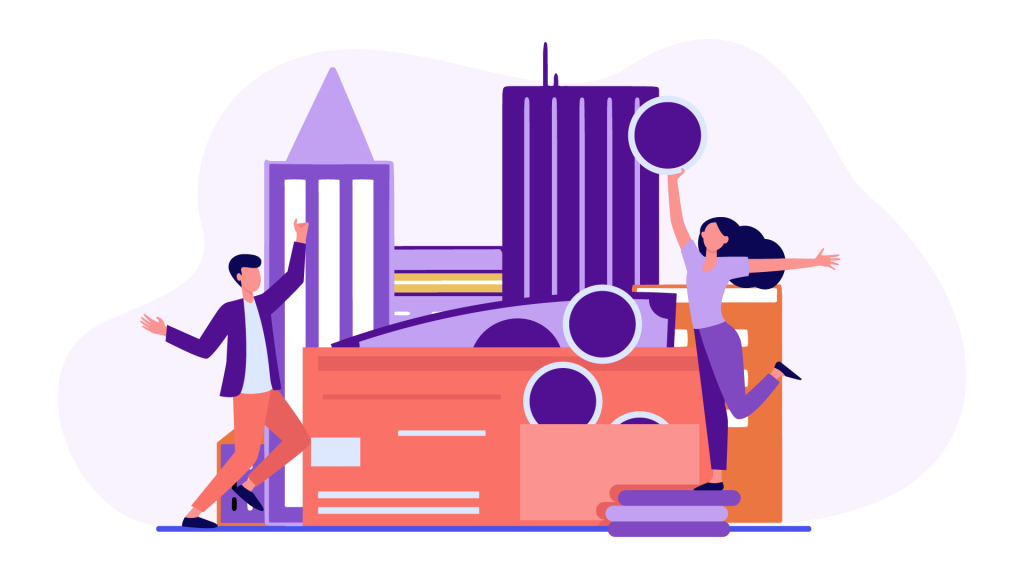 If you have an unexpected cost but your salary hasn't landed in your bank account yet, a payday loan could solve your problem. Although these shouldn't be taken out on a whim, these monthly loans can provide an extra boost when your cash flow is running low. For the best payday loans in Singapore, CompareSing's free-to-use comparison service helps you determine the best rates on the market.
As fast payday loans are unsecured, there are relatively low requirements to gain access through a reputable money lender. Plus, you can often receive the cash pretty quickly, helping you get on top of a financial emergency.
Compare Fast Payday Loans Online
Take charge of your financial future with CompareSing. Our leading comparison service helps you compare and contrast interest rates and repayment terms from a host of licensed financial institutions based in Singapore. This way, you can assess your payday loan options and choose one that makes the most sense for your situation.
Even if you have a poor credit rating, you'll find money lenders offering reasonable interest rates for fast payday loans. Submit your request and CompareSing's professional team will identify suitable payday loan money lenders for you to consider.
Find the Best Payday Loans in Singapore
Even if you're experiencing a financial emergency, you shouldn't rush out and accept the first payday loan you come across. Instead, use CompareSing's powerful comparison service to identify a payday loan with standout repayment terms and interest rates. We'll help guide you through the process as our expert team also provides free consultations and financial advice.
Lodge your loan request through our website and we'll rapidly seek out the best payday loans in Singapore. With our powerful network of verified money lenders giving you a broad view of your options, you can feel confident in our recommendations as we refuse any monetary exchange with the financial institutions listed on our website. Compare payday loans in Singapore and choose the perfect one for you.