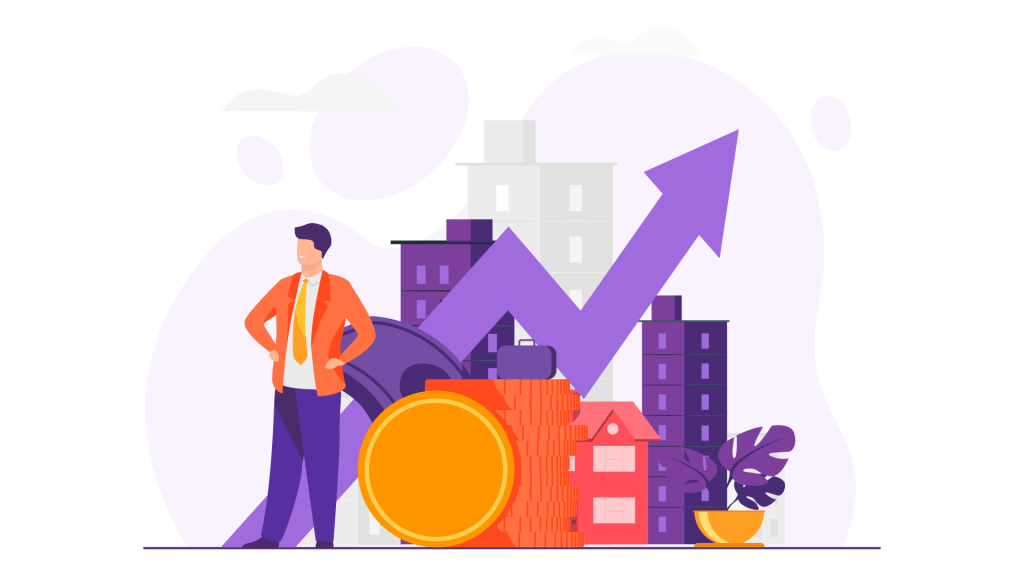 If you're ready to take your company to the next level, you need to assess business loan terms from money lenders across Singapore. However, there are many types of SME business loans to consider before submitting your application. Alongside specific eligibility criteria, some business loans are aimed at businesses looking to manage cash flow and increase employees, while others are for start-ups needing to purchase property and equipment.
With CompareSing's free-to-use loan comparison service, you can compare the top business loan interest rates from a range of providers, ensuring you achieve the best terms for your budding business. Meanwhile, our expert team will provide complimentary advice and consultations to give your application the best chance of success.
Find A Great SME Business Loan
For many growing small and medium-sized businesses in Singapore, accessing an SME business loan is essential to achieving their goals. These types of loans dramatically improve liquidity and give your company the boost it needs. For example, the SME Working Capital Loan sees the Singapore government partner with banks to offer local companies up to S$1 million.
You can use CompareSing's helpful service to identify the financial institution with the best terms for your business loan application. For other types of loans, you can also view a range of licensed money lenders outside traditional banks that are also willing to work with your business. Contact CompareSing's professional team and ensure you're making an educated decision regarding your businesses' future.
Grow Your SME With A Working Capital Loan
With CompareSing's streamlined service, you can quickly submit your business loan application and receive an expedited response to your request. As we provide loan quotes from Singapore's leading banks and licensed money lenders, you'll have a better understanding of the SME business loan options on the market.
Once you've chosen the terms that make sense for you, you'll have the freedom to organise a meeting, sign the contract and access the funds. With support from CompareSing's experienced team, you'll have the confidence to grow your company's industry standing.