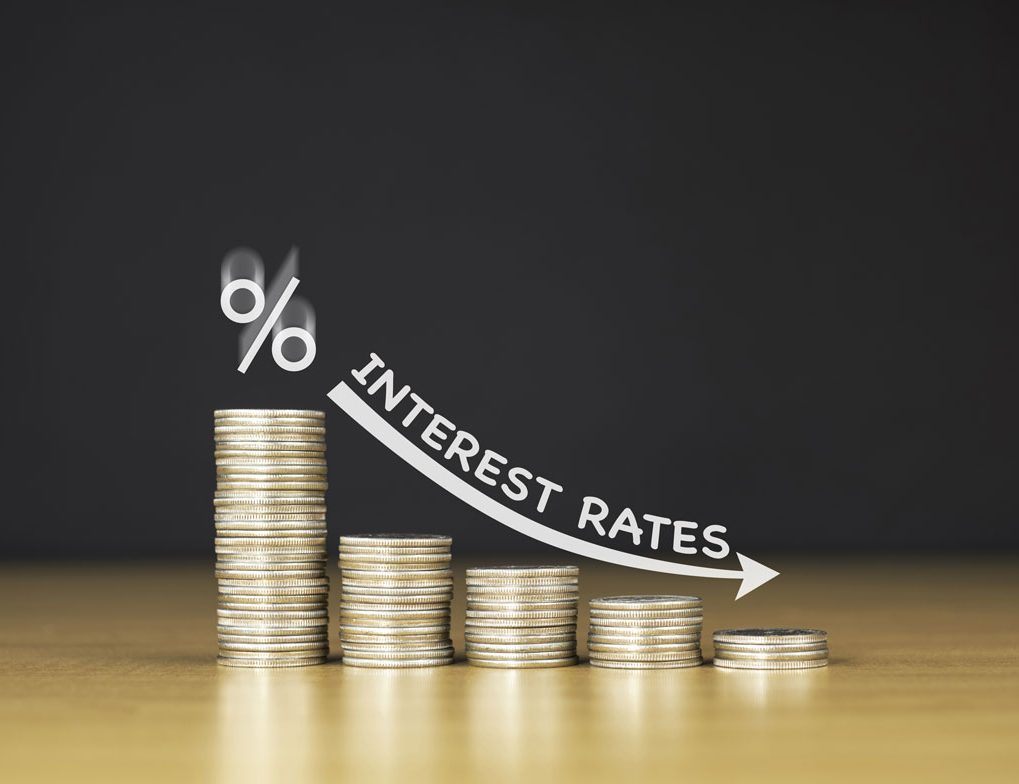 A Guide To Look For the Lowest Interest Rate Personal Loan in Singapore 2021
As the world recovers from the COVID-19 pandemic, you may be looking for a personal loan to aid with an aspect of your life. You could be looking for some money to tide you through hardship, or perhaps to make a new dream purchase.
Either way, you're likely searching for a loan with the lowest interest rate. Finding a good interest rate can make a world of a difference to your overall loan amount. On personalloanfinder.co, you can find licensed moneylenders that offer the best loan Singapore.
But if you'd rather take matters into your own hands, here are some tips to unearth the lowest interest rate.
If you're not too sure where to begin with your personal loan journey, read about the crucial things to know before you borrow money in Singapore.
Maintain an exceptional credit score
A credit score is a number that reflects your borrowing and credit history to determine how credit-worthy you are. Based on the analysis of your credit score, moneylenders will make a decision on whether they want to lend money to you. They decide this based on their judgment of whether they trust you to return their money to them fully.
You can maintain a good credit score by making sure that you never miss a bill payment, and by not borrowing from too many lenders. You should also keep an old credit card account open, because it may show a long, reliable history.
If you want to know your credit score, you can try getting a free credit report. You can get a free credit report if you've made a credit application in the last 30 days, and gotten approved or rejected. Then, you can get your free credit report from the website of Credit Bureau Singapore.
Have your financial documents prepared for submission
When you're looking for a financial institution to lend money to you, they'll ask you for some documents to verify your financial status. This might include your CPF documents or recent payslips. Your employment history with your current company might also be a contributing factor.
An attractive loan with the lowest interest rate might also be sought after by many other loan-seekers. If you've got your financial documents ready, then this can speed up the processing time of your personal loan and make you look more trustworthy than other borrowers, which might be useful if you're seeking an urgent loan Singapore.
Calculate how much you can afford in repayments, monthly
In general, if you need a longer time to repay your loan, then you might be looking at higher interest rates. Before you take your loan, calculate how much you can afford to repay monthly, and then target loans with the lowest interest rate within an amount you can afford.
If you're looking for an urgent loan Singapore, then moneylenders might charge a higher interest rate as a premium for offering you a loan within such a fast timeline.
Compare interest rates and keep an eye out for seasonal offers
Banks and financial institutions might offer seasonal slashed interest rates for personal loans during certain periods when they'd like to sell more loan packages. For example, during the COVID-19 pandemic, interest rates were at an all-time low due to the economic crisis.
You can also use loan listing and comparison platforms like CompareSing to find the lowest interest rates and best loans for you.
Choose the right moneylenders for the best loan Singapore
The moneylender that you choose can make a massive difference with regard to the interest rates you may get. In general, banks tend to offer the lowest interest rates, although they have more stringent regulations and it might be harder to get a bank to lend money to you.
Licensed private moneylenders, on the other hand, might be a better alternative if you're looking for an urgent loan, or if your loan application got rejected by certain banks.
Find the lowest interest rate personal loans now
If you're looking for the best loan Singapore by licensed moneylenders, you can find them with CompareSing. We have an ever-growing list of moneylenders in Singapore who offer personal loans, business loans, microloans, foreigner loans, and more.
It's easy to find the best loan for you on our list because it will only take you minutes to find a loan that's made just for you.