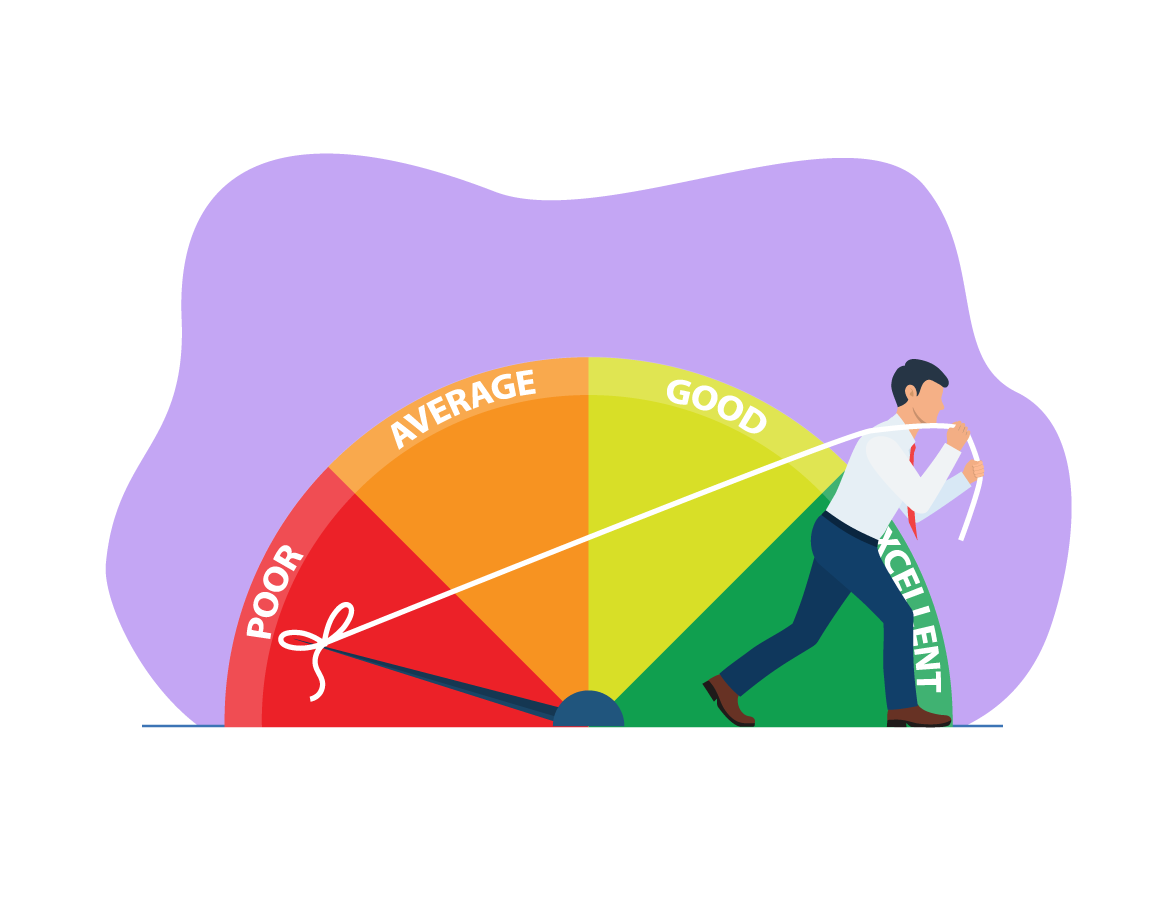 Getting a loan with bad credit – is it possible in Singapore?
Having a bad credit score can hurt your loan applications especially when you are applying for one from a bank. Unfortunately, there's little you can do within a short period of time to erase those bad credit records, but if you need money urgently, there are alternative sources of finance you can consider. Here are we 5 ways to get the money you need.
Licensed Moneylenders
Most people may frown upon the word "moneylender", equating them to the illegal ones who often see on TV and confusing them with loansharks. In Singapore, legal moneylenders are licensed by the Ministry of Law and have a number of strict criteria to fulfil. Before you seek out a loan from a licensed moneylender, you should however, verify that they are truly licensed. Legal moneylenders need to adhere to a maximum interest rate limit, and they operate with a different credit bureau, which gives you a higher chance of getting a loan approved.
The Moneylenders Credit Bureau(MLCB) is a repository of information on all loan applications and repayment records with licensed moneylenders in Singapore. So if you have any previous default or late payment with a moneylender, your loan can still be affected. It is thus important that before you take up a loan, you should ensure that you can repay them within the stipulated time frame so that you maintain a good record.
Borrowing from an illegal moneylender is an offence in Singapore; you can also bring harm to yourself and your family. If you need a loan urgently, licensed moneylenders can be a good alternative to traditional sources like a bank.
Try taking a smaller loan
If your loan was rejected by a bank, try to figure out what could have caused them to reject your application. Was it the income requirement? Bad credit score? Or was the amount you asked too big proportionate to your monthly income? The MAS has set a guideline to limit the taking of unsecured loan to be less than 6 times a person's monthly salary. Keeping to that may help you with your loan application.
Use a guarantor
If you have a close friend of family member with good credit records, you might try asking him/her to be your guarantor for the loan. A guarantor is a person who agrees to repay the borrower's debt should the borrower default on the repayments. This is a rather common arrangement for certain loans, such as a student loan where the parents would usually be the guarantor. In this case, you want to be sure to pay off your debt so that your guarantor does not get into trouble.
Policy loan
If you happen to have a life insurance policy, you might be able to take up a policy loan. Life insurance usually comes with cash value accumulated and the cash value increases over time when you pay more premium. With a policy loan, you are basically borrowing money from your insurer and using the cash value as a collateral. You can expect to borrow up to 90% of the cash value. You can simply write in to your insurer to request for the loan; interest usually ranges between 5 to 7%.
Use A Home Equity Loan
Similarly, if you own a private property and the valuation of your property has increased over the last few years, you might be able to take up a home equity loan. With a home equity loan, you can borrow anywhere from 70%-80% of your property's current market value, minus any outstanding loan amount or CPF used.
Home equity loans are usually pretty cheap compared to other loans because they follow mortgage loan rates which are much lower compared to a personal loan. Do ensure that you can repay the loan though, since a default on the home equity loan means you are using your property as a collateral.
Getting a loan when you have a blip on your credit score may not easy, but you have other alternatives. Whichever method you use, ensure that you can pay off your loan comfortably or the consequences can be dire.