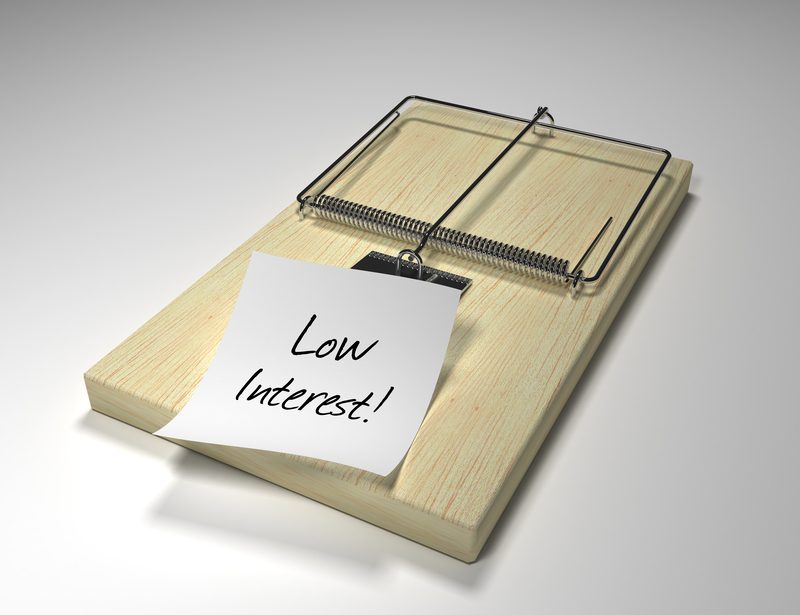 Private Money Lender Singapore: How to spot the legit ones
When borrowing money, borrowing from legal money lenders can make all the difference. Apart from helping you stay protected in the eyes of the law, you'll also have a higher chance of knowing exactly what you're signing up for when you borrow from a legal private money lender Singapore.
While illegal money lenders might offer you loan packages that seem very attractive, it's important to keep in mind that these are often too good to be true. But with that said, it might feel difficult to identify whether your lender is legit or not, no matter the type of loan you're taking.
Well, don't worry. If you feel like you've been in greater need of loans these last few months, you're not alone. Singaporeans have been borrowing more frequently for multiple reasons, so we could all use a little help on the telltale signs of illegitimate money lenders!
This article will discuss everything you need to know about finding a legit money lender.
Let's understand this: How do private money lenders work?
Compared to banks, money lenders have less stringent requirements when it comes to loaning money. Sometimes, they also provide better interest rates or repayment modes.
Private money lenders are especially popular when people are looking for short term cash loans or payday loans in Singapore. But it's also in these moments of urgency that many fall victim to unlicensed money lenders when they desperately need a personal loan.
The first, easiest step: Check on the Ministry of Law's website if the money lender is registered.
Money lenders in Singapore are legally required to register with the Ministry of Law. Therefore, the Ministry of Law has a Moneylenders Registry that lists every licensed money lender in Singapore.
View the list of every licensed private money lender Singapore here.
What are the red flags when it comes to a private money lender Singapore?
Does your money lender have a physical office? 
A licensed money lender might request that you go down to their office to apply for a certificate of identity, or for you to hand them evidence of your revenue for the last three months. This will help them identify your financial status and your ability to repay the loan.
Do they have a valid license display in the office?
If the money lender has an office, you should still keep an eye out for a valid license display in their office to prove that they're licensed and legal.
Does the firm have a good reputation?
Try doing an online search for the name of your money lender and look for reviews that past customers may have encountered with them. If they've got no researchable reputation, then you should reconsider your decision to borrow with them because they may not be trustworthy.
What are the types of loans they're offering?
Legit money lenders often will have categories to the types of loans they're offering to you, with varying interest rates, repayment periods, and collateral requirements.
On the other hand, loan sharks may be willing to offer you whatever you ask for. If you're looking for an urgent loan, a licensed money lender might suggest payday loans in Singapore or short term cash loans.
What's their approval time?
Licensed money lenders might take longer to approve your loan because they're assessing your suitability for a loan. Unlicensed money lenders might feel like they're ready to offer you a loan without finding out anything about you. It might feel too good to be true.
Have you read the contract carefully?
When you're borrowing money, read your contract carefully. And then read it again. Make sure that the terms of the agreement are clear and reasonable to you.
Where contracts feel very general and non-specific, you might be dealing with a shady money lender who wants to leave more of your agreement open to interpretation.
You should also only sign a completed contract that the other party might edit after you've signed it.
How are their interest rates?
Unlicensed money lenders might have extremely high, or vague interest rates. They may also pile on additional charges that might cost you a lot of money after you've borrowed from them. Cross-refer the rates of your money lender with those of other lenders to see if they're reasonable.
Are they being pushy or pressuring you?
Unlicensed money lenders might get extremely pushy to convince you into taking a loan with them. If your money lender makes you feel uncomfortable, tell them you're not interested and cease contact with them. If you feel threatened at any point, contact the police immediately.
What are the signs I'm dealing with a loan shark?
They're asking for user IDs and passwords.
Don't reveal any of your passwords or OTPs to any money lender. Don't reveal your NRIC number either.
After they've verified your IC, they should also not keep it. Unlicensed money lenders might misuse it to steal your identity, which they could use for crime.
They're threatening you or using abusive language. 
Remember that no professional business should adopt a threatening or demeaning tone with you. If a business has done that with you, you should make a police report.
They contacted you via Whatsapp or through SMS ads.
Money lenders are not allowed to advertisers outside their directories, official social media, official website, or their own office. That means no licensed money lender will reach out to you advertising a loan package.
They approved and transferred money to you remotely.
Licensed money lenders will not indulge in entirely remote processes to establish your legitimacy, and the process can work both ways, for you to verify the legitimacy of the money lender.
How to find the most trusted private money lender Singapore?
Finding a trusted money lender is not always easy when you're trying to verify their legitimacy while also trying to understand whether they're the right fit for you.
This is where CompareSing can help ease the process. Our database holds a large list of licensed money lenders who can offer you a personal loan, including short term cash loans, micro loans, and payday loans in Singapore.