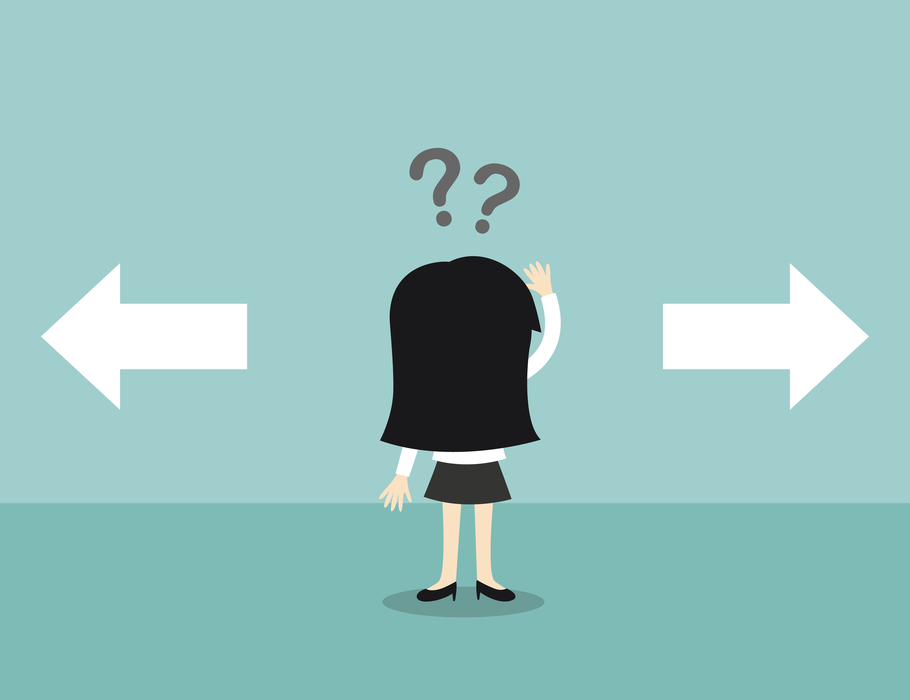 How to choose the right licensed money lender in Singapore
Most of us are taught from a young age to "never a borrower nor lender be". But as with many adages, this is an oversimplification. In fact, it can sometimes be imprudent wipe out your existing funds, rather than use a loan. Here's when you should use a loan in place of your savings:
Taking out a loan can be a useful way to deal with large or unexpected costs, but it's important to be aware of common traps and how you can avoid them to protect yourself and your family. While the industry is regulated in Singapore to prevent exploitation of vulnerable borrowers, knowing how to compare money lenders and choose the right one will put you in the best position to repay your loan without any undue stress or financial strain.
The difference between licensed and unlicensed money lenders
First and foremost, you should only ever borrow from a licensed money lender. Licensed lenders are bound by the Moneylender's Act along with other supplementary regulations which govern how they operate, including rules to ensure they can adequately manage risk, charge fair interest rates and abide by strict practices of debt collection.
Unlicensed money lenders, also known as loan sharks or Ah Long, are illegal lenders who prey on those who need to borrow money. They charge extravagant interest rates, chase debt with harassment or violence and/or deliberately conceal the terms of the loan.
Despite ongoing efforts by the police, loan sharks are still rampant in Singapore and are taking advantage of the pandemic to exploit desperate borrowers. Under no circumstances should you ever borrow money from an unlicensed lender, no matter how desperate the situation is.
H2 How to check if your money lender is licensed
The first thing you need to do before taking up an offer from a money lender is to check that they are licensed. The Ministry of Law keeps a national registry of money lenders that are licensed to practice in Singapore, making it quick and easy to find legal providers. Loan sharks are known to falsely claim they are fully licensed, so always check by accessing the Ministry of Law website yourself and verifying the claim. Don't trust unsolicited text messages, phone calls or social media posts, as licensed lenders are banned by law from engaging with you on these platforms.
Once you are sure the lender is licensed, research their credibility by looking for online reviews of their service. You'll soon find the lenders that are recommended by other borrowers, along with those that aren't. When you do approach a provider, it's time to ask them a series of important questions before agreeing to anything they offer.
Questions to ask your money lender before taking out a loan
What are their requirements to qualify for a loan?
Because any legitimate loan has restrictions on who can apply, don't waste your time checking the finer details before you know if you are eligible. The criteria for small loans can be as straightforward as a minimum age, while more substantial offers may require that you prove your income and submit a range of other personal details. By checking your eligibility first, you can quickly weed out the loans you won't qualify for and focus on those that are most likely to be approved.
What is the application process like?
The application process for different loans can vary dramatically depending on the lender's own policies and eligibility requirements. The process can involve anything from a simple online form to face-to-face meetings, so it's worth getting an idea of what's involved in the application before you get started. Don't jump to the conclusion that a longer application process is a bad thing – it may demonstrate the thoroughness of the lender or reflect the size of the loan – but checking beforehand gives you plenty of time to prepare.
Is there a specific amount of time to pay back the loan?
The amount of money offered in a loan, also known as the loan principal, is just one of the details that can vary between loans. The repayment period is an equally important detail to be aware of, as it outlines how long you have to repay what you owe. Some lenders will give you a flexible repayment plan over a certain timeframe, while specific products such as term loans have a fixed repayment schedule that you must adhere to.
For example, you may find two lenders that are willing to loan you $5,000. The first lender sets a due date of six months from the first payment, leaving it up to you how to settle the balance within that time frame; the second lender requires you to pay a fixed sum on a monthly basis until the loan is repaid. When checking the repayment period, it's critical that you account for interest and keep an eye out for any fees and penalties for early or late repayments.
Will I be charged interest on the loan?
Along with the loan principal, repayment period and other terms and conditions offered by a lender, interest is one of the most important details to compare. Interest is what you will repay on top of the loan itself, so you should always calculate the total cost of the loan including interest before you proceed. Remember to pay attention to how the interest rate is presented: the advertised interest rate is based on the original sum provided in the loan, while the effective interest rate takes into account fees and the repayment schedule to paint a more accurate picture of what you'll actually end up paying.
Compare licensed money lenders in Singapore today with CompareSing. Get a quote in minutes with our quick and easy online form.